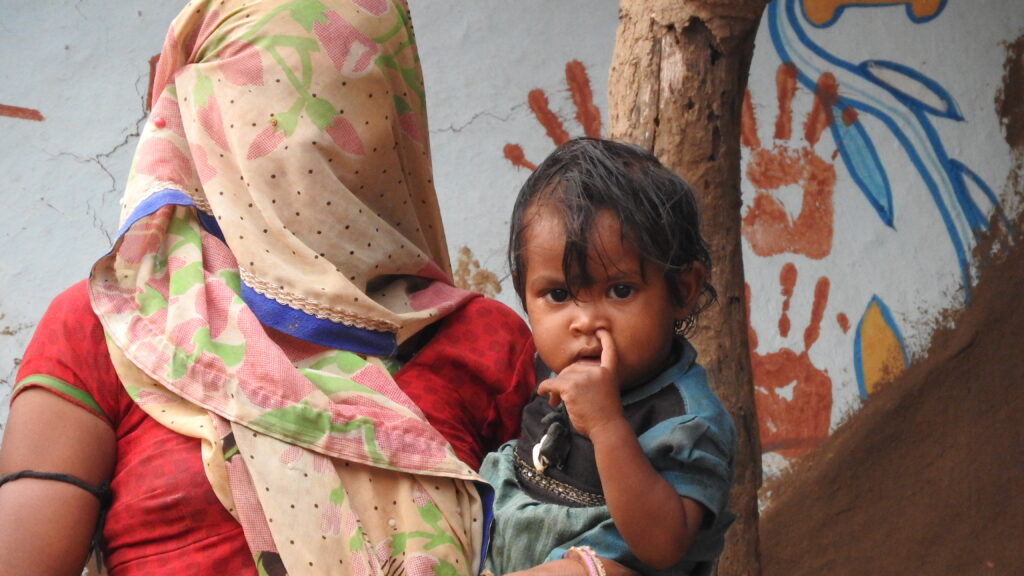 This is a first of its kind initiative in the region where ecotourism is being introduced as a source of livelihood for the local community, especially the Sahariya. Living with a tribal community is an experience that refreshes the soul. Through this initiative, the goal is to introduce the urban dwellers to sustainable ways of living. It would help people know of the variety of traditional techniques used locally which could easily be practiced at homes. Also, through this initiative, an alternate livelihood opportunity will be provided to the marginalised tribal community.
The idea is to experience the 'Sahariya life'. This is not for the faint hearted or the ones looking for luxury. The overarching theme is to shed as much burden as possible and do as much can be done with limited resources. The idea is to challenge yourself and test your basic survival instincts whether you can live with minimum support and amenities at your disposal. From going to the forest to collect forest products to making your own shelter along with bird watching, fishing, fire making and star gazing, this holiday will be something out of the ordinary. Proper guidance will be provided along with basic safety measures.
Recognised as Scheduled Tribes by the Government of India, the Sahariyas are socially and economically marginalised and depend on wide range of activities to earn a living. The idea is to compliment their livelihood basket by adding a new source without affecting their current lifestyle. The Sahariyas are champions of sustainable living as they still continue to use locally available materials to build homes and artefacts. Being expert forest dwellers, most of the Sahariays are well versed with local vegetation and the various ways in which to use them. The forest remains to be an essential source of livelihood to the community.
The Region and Flora/Fauna
The landscape is home to a variety of floral species which are native to the landscape. Being a dry land and the type of forests being dry deciduous, species of the acacia family dominate the landscape. The region is heavily dependent on monsoon and the effect of rains can be seen on the overall colour of the landscape which changes from a shade of brown to vast expanse of green. The local flora attracts a variety of colourful birds which can be easily spotted at early mornings. Just close to our location is the Kuno Wildlife Sanctuary which is home to a variety of fauna, some of them being – chetal, sambhar, wild boars, bears and gharial.